Cameron D's Stupid Simple Improv World Tour
I'll be on the road teaching my Stupid Simple Improv workshop to communities around the flat earth. If you're an improv community then I want to visit and now is the time to make plans. It's stupid simple.
Tour dates so far in 2022:
Aug TBC Uppsala, Sweden
Aug TBC Stockholm, Sweden
Aug 5th - 7th Kaunas, Lithuania
Sep 10th Washington DC, USA
Sep TBC Cedar Rapids, Iowa, USA
Sep TBC Minneapolis, Minnesota, USA
Sep TBC Las Vegas, USA
Sep TBC Los Angeles, USA
Sep TBC More California dates
Workshop: Stupid Simple Improv
You don't have to be smart, fast or witty to be an effective improviser; you need to pay more attention to what your teammates are doing and less attention to what you are thinking. What they do tells you what to do next, so don't miss it. Plus, the more time you spend watching them, the less time you spend judging your actions.
You don't have to be unusually creative to improvise; you need to see what you have already done and do it again and again. Constant new ideas are not needed and do more harm than good. Do less but do it more often.
You'll practice these two principles to develop habits that make you a reliable improviser, who other improvisers will want to play with.
Be stupid! Stop thinking and pay attention.
Be simple! Do fewer things but do them more often.
What I need for this workshop
3 to 6 hour 1-day workshop
6 to 16 participants, all skill levels will be taken care of
Practice room or theatre
My fee per person (negotiable)
About Cameron
I've been performing long and short form improv for ten years and teaching for five. My style of teaching is less talk, more action. I'll get you doing more of the things that make improv easy and less of the things that make improv difficult. I know that fun improv relies on skills that must be practiced into habit. The principles I teach are sincerity, reliability and respect.
"Cameron is an excellent improv teacher. I'd recommend him to anyone interested in having a great learning experience while advancing their improv skills. I learned how to be more comfortable and present on stage. His positive attitude and guidance improved my confidence as an improviser. Take a class or workshop from Cameron if you can."
"If you're one of those overthinking types and you've taken far too many improv workshops that encourage you to think even more, this course will help you undo all of that. I trust my own gut reactions a lot more now."
"The best experience I've had learning improv to date."
See Cameron in Action
Video of Cameron running an improv exercise
Cameron interviewed about improv
An old post about Cameron's workshop from Swimp improv festival in Sweden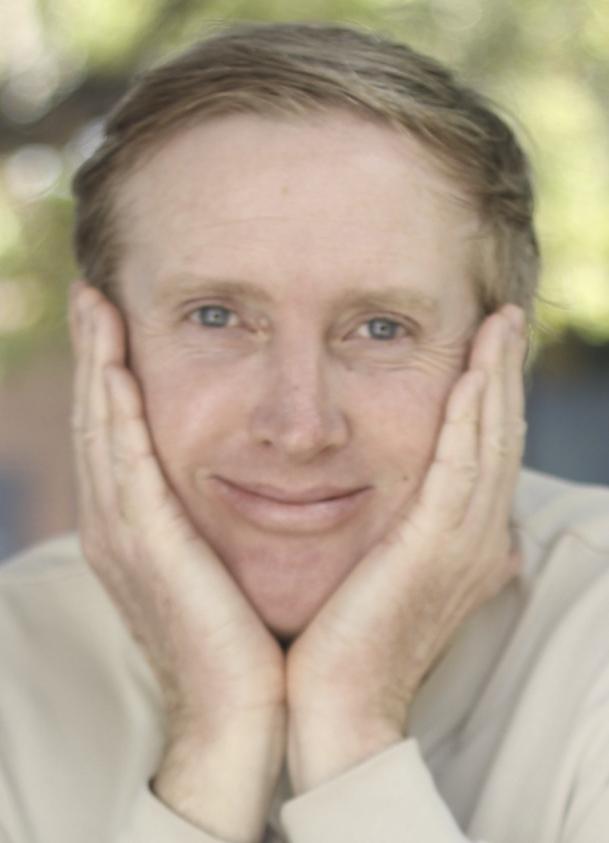 Updated 3rd May 2022